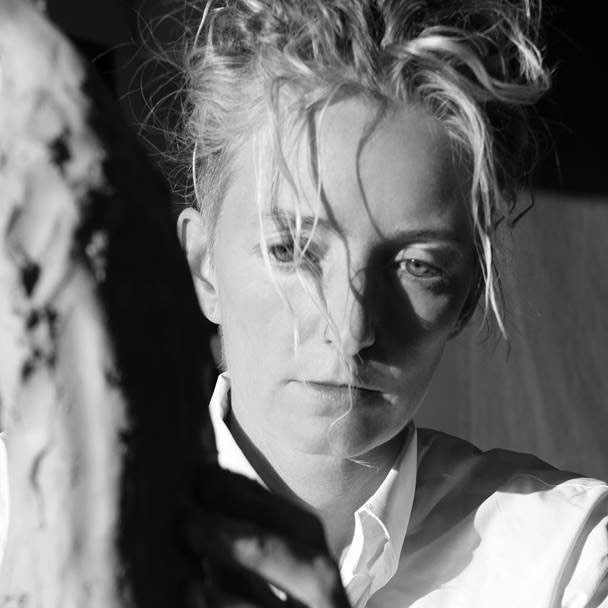 We only feature selected examples online. Please contact the gallery for additional works or if you would like to be notified of new arrivals by this artist.
American born sculptor jd Hansen lives and works in the United States.

Hansen's work reflects the subtleties of emotional circumstance moment by moment, using the classic medium of warm bronze as a vehicle for intense and complex psychological permutations.

As an artist, she is deeply inspired by musicians and songwriters. Listening to music in her studio while sculpting allows her to push the work to another level coaxing layers of darkness out of the light and vice versa.

Hansen's education includes a BFA from Art Center College of Design in Pasadena, California and hands on foundry training in bronze and metalworking. She has been included in many exhibitions throughout the United States. Her sculptures appear in various public and private collections including the Davis Brown Tower and World Food Museum in Des Moines, Iowa, Seven Bridges Foundation in Greenwich, Connecticut and a permanent installation at a five star Taiwanese resort.

Much of Hansen's work is a visual representation of how private thought is betrayed by body language. A certain tilt of the head or drop of the shoulder reveals if the subject is at peace or in turmoil.