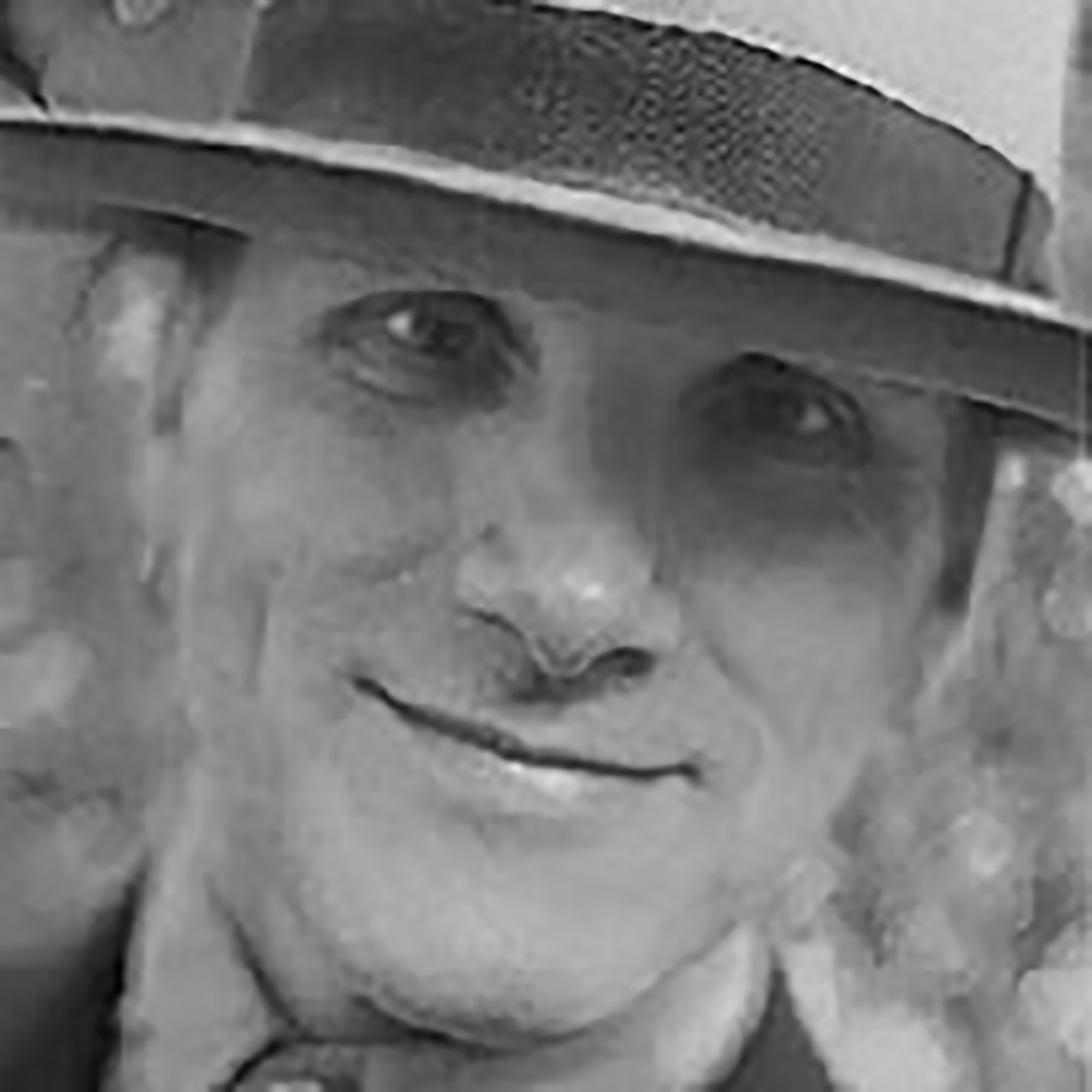 We only feature selected examples online. Please contact the gallery for additional works or if you would like to be notified of new arrivals by this artist.
Gerd Lieder was born in Germany in 1955. He currently lives and works in Bremen.

His contemporary oil paintings are depictions of the world as seen through the lens of reflection.

Since 2000, the artist has carried different mirrors with him throughout the world to arrange as conspirators to his unique observations of compositions, situations, objects and environments. Strategically placed for viewing his subjects through, they create the opportunity for a freeze-framing filter, representing the way our individual experiences inform unique renditions of our common existence.

Lieder attended the Ludwig-Maximillian University in Munich where he studied theatre science, history of art, German language and literature. His work has been included in many solo and group exhibitions in Germany and the United States.

Overall, his paintings remark on the transient qualities of reality affected by place, circumstance, time and the ever changing and impermanent perceptions of the viewer.