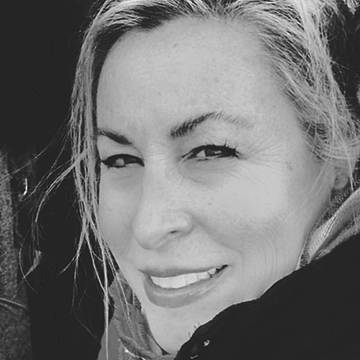 We only feature selected examples online. Please contact the gallery for additional works or if you would like to be notified of new arrivals by this artist.
Tricia Rissmann was born in 1959 in San Francisco and currently lives and works in Oakland, California.
Rissmann is a contemporary abstract artist who began painting at a young age after traveling with her grandmother through Europe. She had been particularly inspired by the ancient doors, built up over the years with many layers of paint, now chipped, weather beaten and decaying with older layers peering through from beneath.
After attending the Rudolf Schaeffer School of Design, Rissmann began her creative journey as an interior designer, and views her transformation to a painter as a natural evolution of her career. In 2014 she was spotlighted in Mojo Junction: A Creative Collective Magazine and is featured in the 2015 and 2016 American Collector books. She has been collected and exhibited internationally.
Rissmann's work employs the power of color and texture to evoke the inherent images or atmosphere waiting to be revealed via the enigmatic process of paint's interaction with canvas. Her paintings are furthermore informed by her dreams, personal writings, and musical lyrics. The multi-layered works that ensue represent an unexpected balance of depth and harmony between the emotional, ethereal and material.