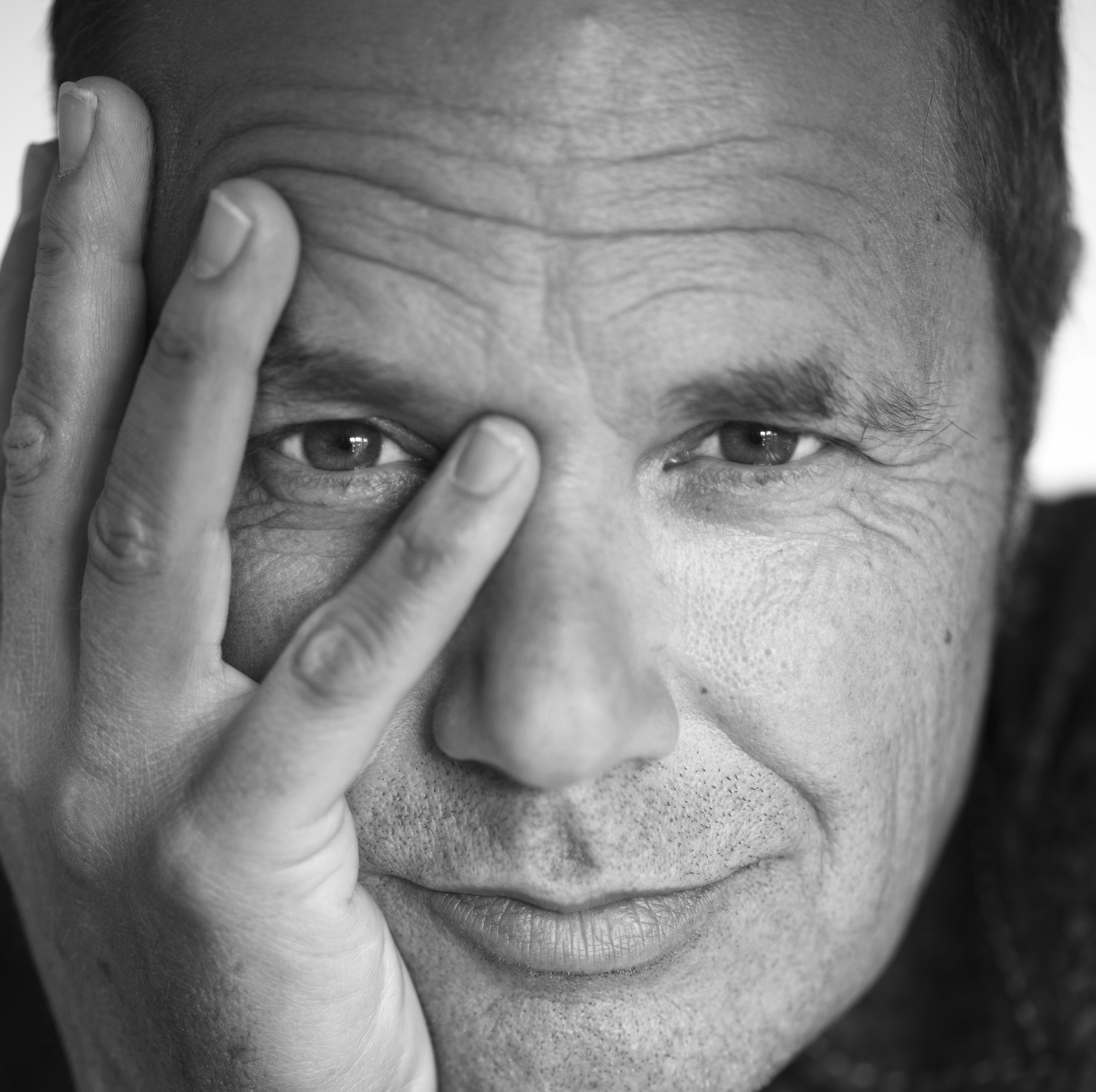 We only feature selected examples online. Please contact the gallery for additional works or if you would like to be notified of new arrivals by this artist.
Pascal Pierme was born in St. Raphael, France. He lives and works in Santa Fe, New Mexico.

Pierme creates minimalist sculptures out of multiple mediums that help him work out puzzles related to balance, movement, inquiry, architecture and nature.

The artist cites his grandfather with his fragrant woodshop as an early inspiration. Through him he learned how to be one hundred percent responsible for creating something from A-Z.

Pierme studied Art History and Technique in St. Raphael, France and the Airgraph Technique in San Diego, California. He has participated in hundreds of exhibitions throughout the United States, France and Switzerland. His work has been commissioned privately by the likes of Pierre Cardin, Carol Burnett, Marriott Hotels and the Equifax World Headquarters among others.

Pierme is interested in assimilating what is not supposed to fit—the combination of contrasting elements through a metaphorical chemistry. He composes elements into a moment and "freezes" it, therefore capturing a split second of evolution.