| | |
| --- | --- |
| Title: | Luigi Vitali, Los Angeles, CA, 2007 |

( 102cm x 76cm )

( 114cm x 81cm )

| | |
| --- | --- |
| Medium: | Archival Pigment Print |

PRICE ON REQUEST

(why no price?)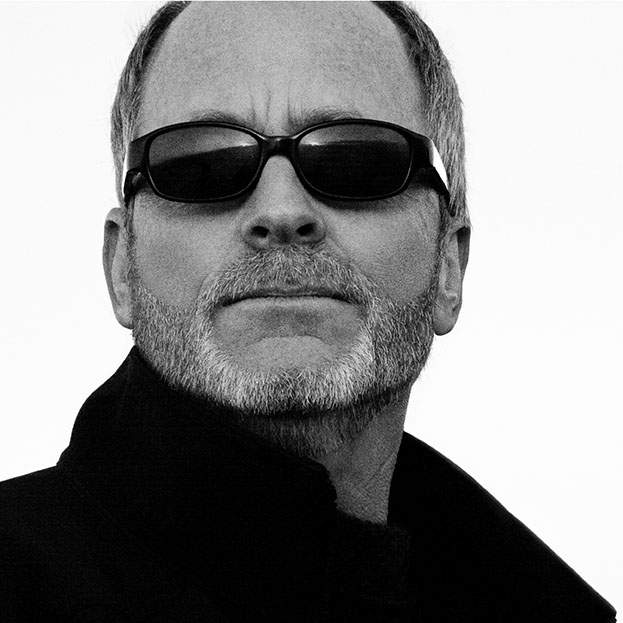 We only feature selected examples online. Please contact the gallery for additional works or if you would like to be notified of new arrivals by this artist.
Photographer Greg Gorman was born in Kansas City, Missouri in 1949. He currently divides his time between Los Angeles and Mendocino, California.

For over four decades he has evolved a unique and discerning style through his portraits of celebrities, explorations into human nature and the male and female nude.

Gorman's work has been widely catalogued through books including Greg Gorman Volumes I and II; Framed, a book of photos for the award winning l.a. Eyeworks campaign; In Their Youth: Early Portraits, which incorporates 40 years of unseen work; and most recently, his tenth monograph Outside the Studio, a collection of street photography in Southeast Asia.

He attended the University of Kansas for photojournalism and the University of Southern California for an MFA in cinematography. He has received the Lifetime Achievement Award from the Professional Photographers of America, the Achievement in Portraiture Award from the Lucie Foundation and the Pacific Design Center Stars of Design award.

Gorman is well known for documenting society's peculiar obsession with the 21st century celebrity.

Luigi Vitali, Los Angeles, CA, 2007
Greg Gorman
Luigi Vitali, Los Angeles, CA, 2007
Greg Gorman
Archival Pigment Print
40" x 30" Framed: 45" x 32"
2007 Edition of 10
PRICE ON REQUEST
Prices and availability may change without prior notice.
A price quote alone does not constitute a hold on the item.
All items remain property of CHFA Inc. until paid in full.